Nourish your dog while Feeding Fewer Calories
Turkey - 5 lb. tube
Regular price
Sale price
$31.99
Unit price
per
Sale
Sold out
Turkey is a frozen ground raw food which comes in 1 lb. & 2lb. containers and 5 lb. tubes.

Turkey is shipped in 8, 12, 24 or 45 lb. boxes fresh to your door.

You can Mix & Match Turkey with any of our other ground mixes.
Build a Box & Add to Cart
Ingredients

Ingredients: Turkey necks, Turkey frames & legs (including bone), turkey hearts, turkey livers.

Analysis:

Crude protein (min) 13%
crude fat (min) 9%
crude fiber (max) 5%
Moisture (max) 74%
Ash (max) 2%
Nutritional Value of Turkey

Turkey is a fantastic addition to a raw dog diet. It's rich in protein, low in fat, and offers essential nutrients like B vitamins, selenium, and zinc. Plus, it's easy to digest, making it a wholesome choice to support your pet's overall health and well-being.
Need a Custom Shipping Package?

If you need help creating a custom frozen shipping package, please call 1-800-354-4216. We can usually create a mix of frozen sizes, milks & bones to suit your needs and use the most economic packaging for your specific mix of products.
Farm Fresh Sourcing & Paw-some Processing
Our turkey product tells a tale of premium quality sourced from a natural turkey farm nestled in the heart of Pennsylvania. This reputable source ensures that the turkey, freshly processed upon order, is of the utmost quality.
Upon arrival at our facility, a meticulous thawing process begins, setting the stage for the transformation of turkey into nourishing raw dog food. some of the turkey necks, coveted as meaty bones, are carefully packaged, while most of the necks and frames are prepared for our ground mixes. It's important to note that all our turkey products are human-edible and have been handled as such throughout their journey.
Once our expert mix is prepared, it's swiftly frozen, ready to embark on the final leg of its journey – arriving at your doorstep, ensuring your pet enjoys the freshest, most wholesome turkey experience.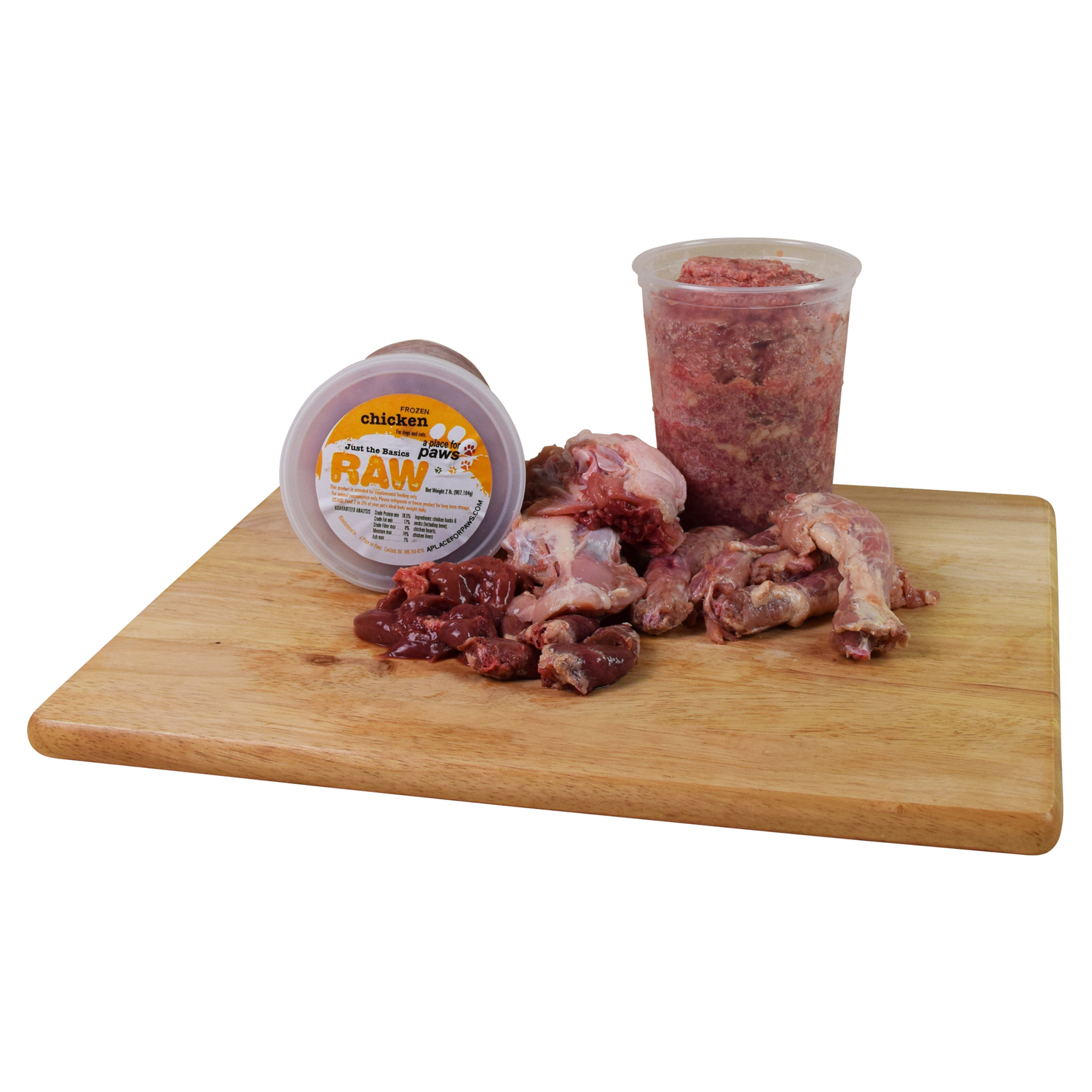 Duo Delight: Turkey & Chicken - Perfect Pairing
Turkey and chicken complement each other perfectly in a raw diet. They offer a diverse blend of lean protein, vitamins, and minerals, ensuring a balanced and nutritious meal for your pet. Together, they create a tasty and wholesome feast.
Shop All Milks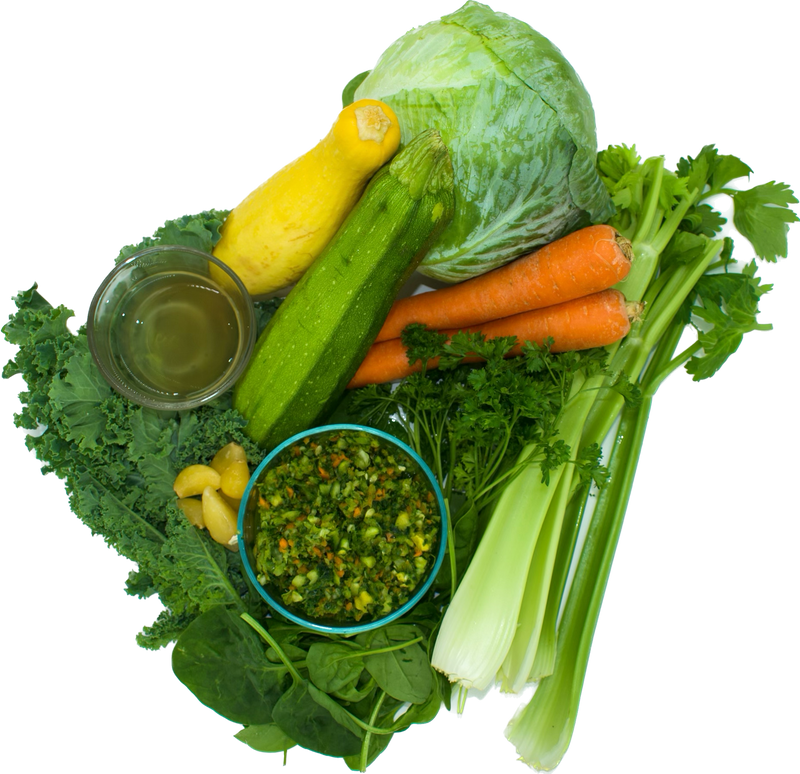 Low Calorie Veggies Offer High Nutrients
Vegetables complement turkey with high vitamins and nutriets but still low in calories. Dog that need to maintain or lose weight benefit from the filling nature of vegetables as well.
Shop Veggies
Loves the Taste

"Our experience with your turkey mix has been great. It's helping my overweight dog shed those extra pounds, and he absolutely loves the taste. Thank you for making a difference in our pet's life!" - Kathy D.

Excitement Every Day

"Your mixes are a hit with our dogs, but Turkey takes the crown as their absolute favorite. Mealtime excitement every day – thank you for such great choices!" - Jay B

Feeling Better

"Our dog has battled loose stools for ages, but your turkey mix and goat's milk have helped a lot. Finally, they're feeling better. Thank you for this life changer!" - Marcia T.
Frequently Barked Questions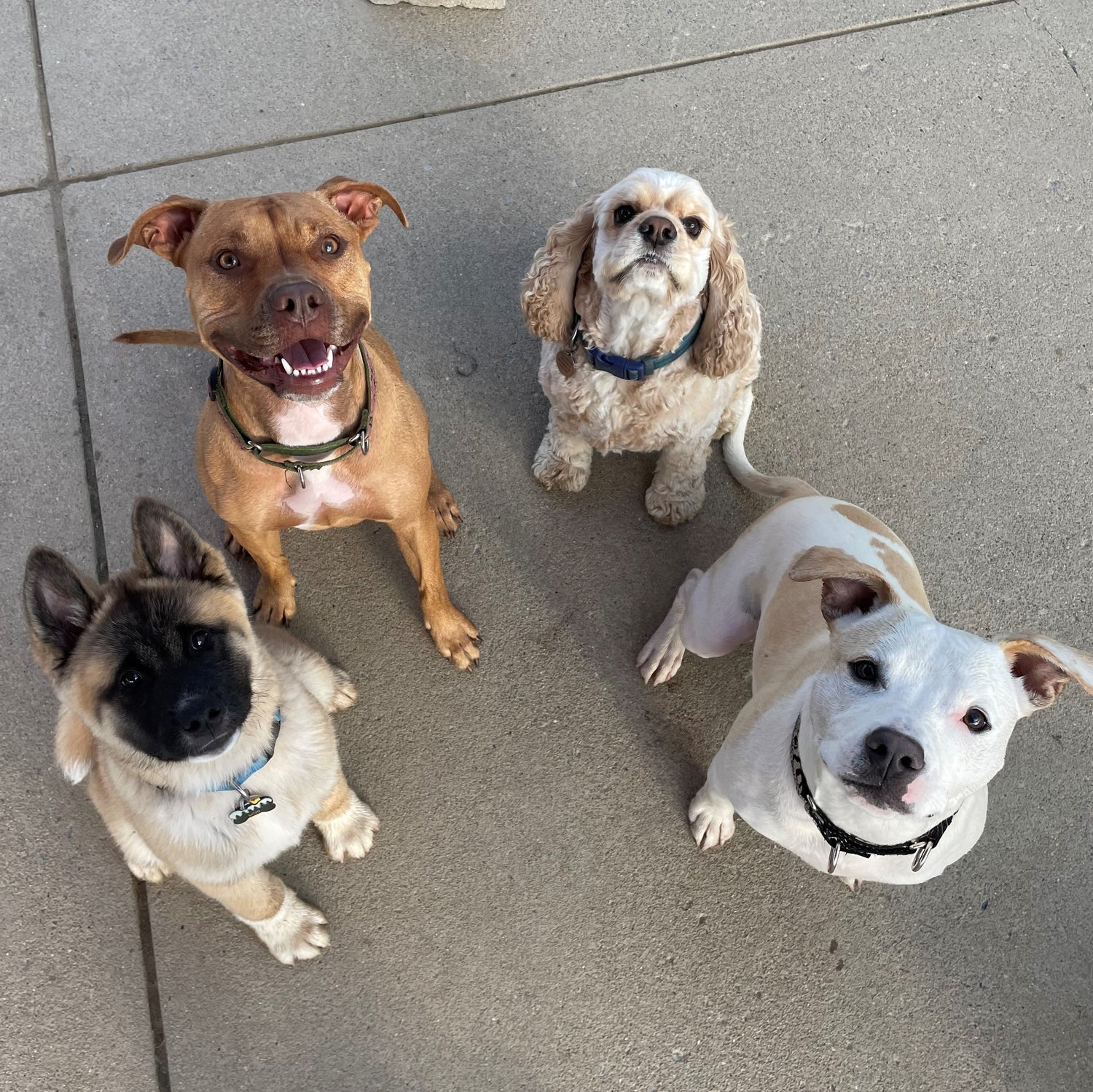 Will tryophan in turkey calm my dog?

While the idea of tryptophan calming dogs is appealing, the scientific consensus suggests otherwise. Tryptophan in turkey is not present in large enough quantities to have a significant calming effect on dogs. It's important to rely on balanced diets and other methods for promoting your pet's well-being.
Is turkey different than chicken, should I feed both?

Absolutely, both turkey and chicken offer unique nutritional benefits. Turkey tends to be leaner, making it great for weight management. Chicken provides a good balance of protein and fat. Feeding both ensures dietary variety, enriching your dog's palate and nutritional intake.
Is there some raw food that is better than others for your puppies?

Generally puppies will benefit from a diverse raw diet. Different proteins provide a wide array of amino acids and nutrients crucial for growth. Variety also helps them adapt to various foods, promoting lifelong dietary flexibility and health.
Can turkey work for dogs with allegies?

Certainly, turkey is often a suitable protein for dogs with allergies. Its unique protein profile makes it a great choice for elimination diets to identify allergens accurately. Many dogs thrive on turkey-based diets while avoiding more common allergens like chicken or beef.
Is turkey a good choice for weight loss?

Absolutely, turkey is an excellent choice for weight loss in dogs. It's lean and high in protein, helping dogs feel full while shedding excess pounds. Its low fat content makes it a healthy option for weight management, promoting gradual and sustainable weight loss.