Tested & Trusted: Canine Wellness Boosters
Tailored Support for Your Furry Friend
Fastrack - Liquid Dispersible Powder
Regular price
Sale price
$36.85
Unit price
per
Sale
Sold out
Fastrack Liquid Dispersible powder is perfect for adding probiotic power for your pet's digestive and immune health.  It is dispersible in water which means it is easy to add to any basic watering system or bowl.  Helps in nutrient absorption in dogs of all ages.  
Ingredients: 
Lactose, dried chicory root, whey, yeast active dehydrated (Saccharomyces cerevisiae), dried Enterococcus faecium fermentation product, dried Lactobacillus acidophilus fermentation product, dried Aspergillus oryzae fermentation extract, dried Bacillus subtilis fermentation extract.
Health Benefits:
Fastrack liquid dispersible powder helps improve nutrient balance in the digestive tract, improving stamina, aiding in digestion, and improving hair and coat quality. Probiotics have several health benefits for our dogs including, attaching to the villi lining in the small intestine to aid nutrient absorption and nutrient utilization.  Probiotics also prevent harmful bacteria from attaching and proliferating.  Other benefits include secreting lactic acid to assist in maintaining a stable digestive tract pH restricting pathogenic E. coli and Salmonella growth and producing bacteriocins and other metabolites to further restrict pathogenic E. coli and Salmonella proliferation.  Probiotics support the immune function through the binding of unidentified factors from the beneficial bacteria to the animal's own immune receptors that triggers an intracellular cascade of released proteins that heighten the animal's own immune response to invading pathogens
$9.99 Flat Rate & Free Shipping

Flat Rate shipping of $9.99 on any other containing only non-frozen items.

Free Shipping on any non-frozen orders over $100
Share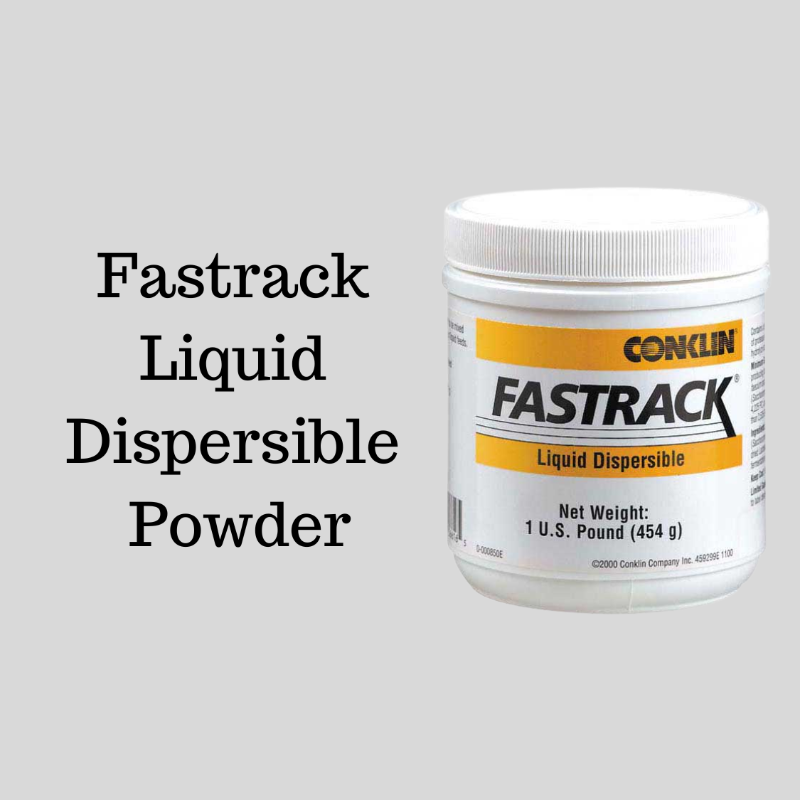 Focus on Your Pet

Use supplements as needed; adapt or eliminate them when they're no longer beneficial for your pet's well-being. Always focus on what's right for your pet.

Tested & Chosen

Each of the supplements we carry have been tested and chosen by our family and our staff as the best products available. First we search out the best than we test it. 

Good for Raw Feeders

When we look for a supplement, we are looking for the best but we also keep an eye out for how it will work with the raw food diet & focus on functionality.