Lamb Tripe Perfection for Digestive Health
Lamb Tripe 1 lb. container
Regular price
Sale price
$7.99
Unit price
per
Sale
Sold out
Chicken is a frozen ground raw food which comes in 1 lb. & 2lb. containers and 5 lb. tubes.

Chicken is shipped in 8, 12, 24 or 45 lb. boxes fresh to your door.

You can Mix & Match Chicken with any of our other ground mixes.
Build a Box & Add to Cart
Ingredients

Ingredients: Raw Green Lamb Tripe

Analysis

Protein (MIN) 15.8%
Fat (MIN) 11.2%
Fiber (MAX) 0%
Ash (MAX) 1.2%
Moisture (MAX) 71%
Why Feed Lamb Tripe?

Feeding lamb tripe is a wise choice for several reasons. It's a natural source of essential nutrients like B vitamins, minerals, and probiotics. Tripe aids in digestion, promotes a healthy gut, and enhances overall nutrient absorption, supporting your dog's vitality and well-being. Plus, dogs love its taste!
Does Lamb Tripe Stink?

Lamb tripe does have an earthy smell, but it's far less pungent than beef tripe. While it may not be fragrant to humans, dogs find its natural aroma quite appealing. The benefits for your dog's health outweigh any mild scent for you.
Lamb Tripe & Kidney Disease

Lamb tripe can be a suitable choice for dogs with kidney disease due to its lower phosphorus content. It is similar to Beef Tripe in this way. Tripe contains natural calcium without the difficult to process bone.
Need a Custom Shipping Package?

If you need help creating a custom frozen shipping package, please call 1-800-354-4216. We can usually create a mix of frozen sizes, milks & bones to suit your needs and use the most economic packaging for your specific mix of products.
Farm Fresh Sourcing & Paw-some Processing
Our lamb tripe and lung boast a tale of freshness and quality. Sourced from a lamb processing plant just beyond the border in Pennsylvania, the lambs are pasture-raised in nearby areas, ensuring premium quality.
After processing, these precious lamb parts are swiftly refrigerated and delivered to us within a day or so, preserving their freshness. The lamb tripe is processed immediately into our ground mixes, then frozen in containers or tubes, locking in its natural goodness.
As for lamb lung, it's frozen in specialized containers. Within the week, it's sliced, dehydrated, and meticulously bagged, ensuring that your pets receive the finest and freshest nutrition available.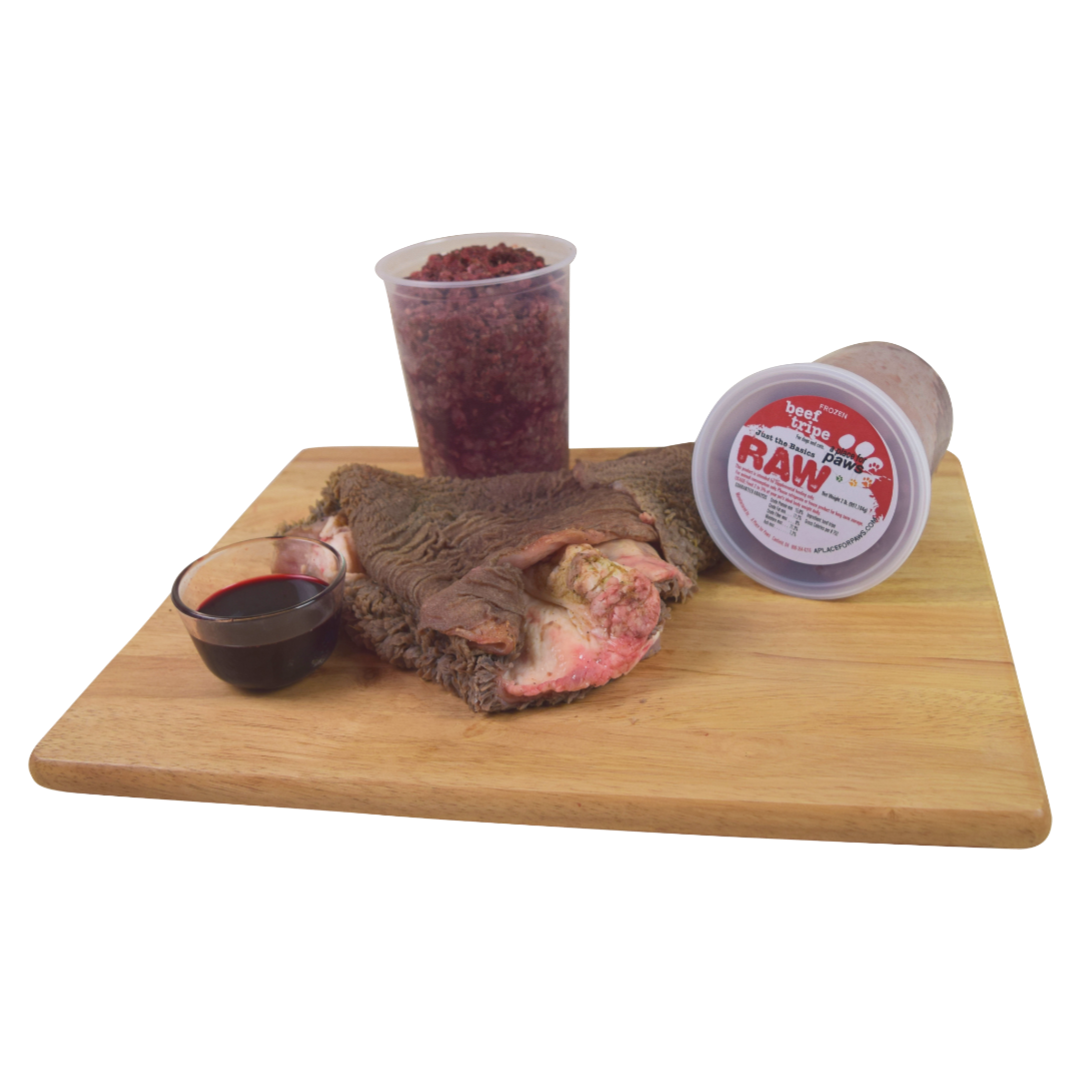 Tripes Aid in Kidney Health
Combining lamb and beef tripe in a dog's diet for kidney disease can provide variety and balance. Both tripes are low in phosphorus, while each offers unique nutrients, creating a comprehensive and appealing meal plan for dogs with kidney issues.
Shop All Tripe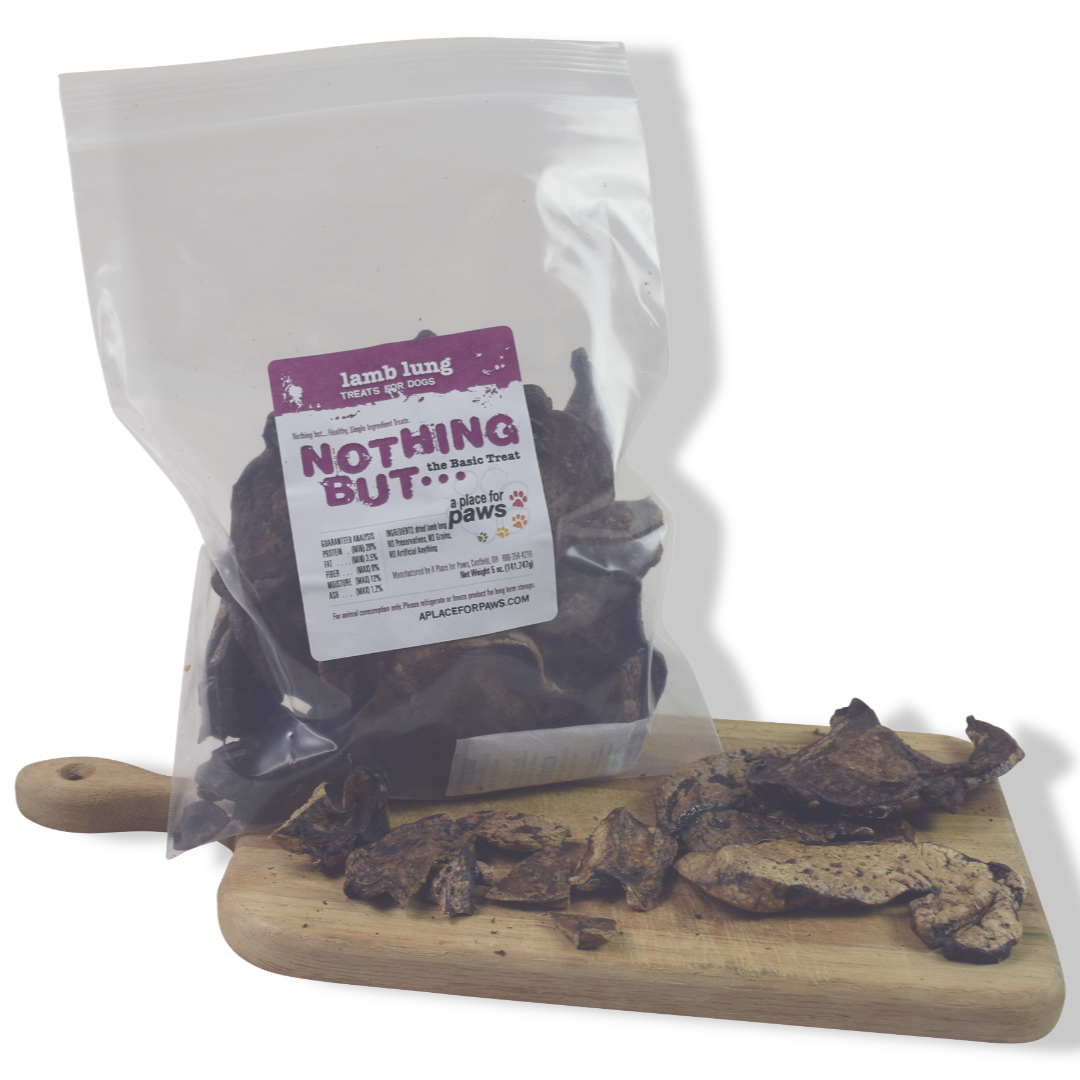 Allergy Testing with Lamb Products
Lamb single protein products are ideal for allergy testing in dogs. Their simplicity allows for pinpointing allergens, aiding in the identification of dietary sensitivities and improving overall health.
Shop All Lamb
Win-Win on Lamb

"My dog adores the lamb tripe mix, and her coat is noticeably shinier since we started feeding it. A win-win for her taste buds and her health!" - Joe V.

Improved Function

"Lamb tripe has been good for my dog with kidney issues. She not only enjoys it but also shows improved kidney function. Grateful for this product!" - Kerry F.

Great Products

"My dog's favorites are the beef tripe and lamb tripe. They're a hit every mealtime. All the mixes are good though. Great products!" - Sue L.
Frequently Barked Questions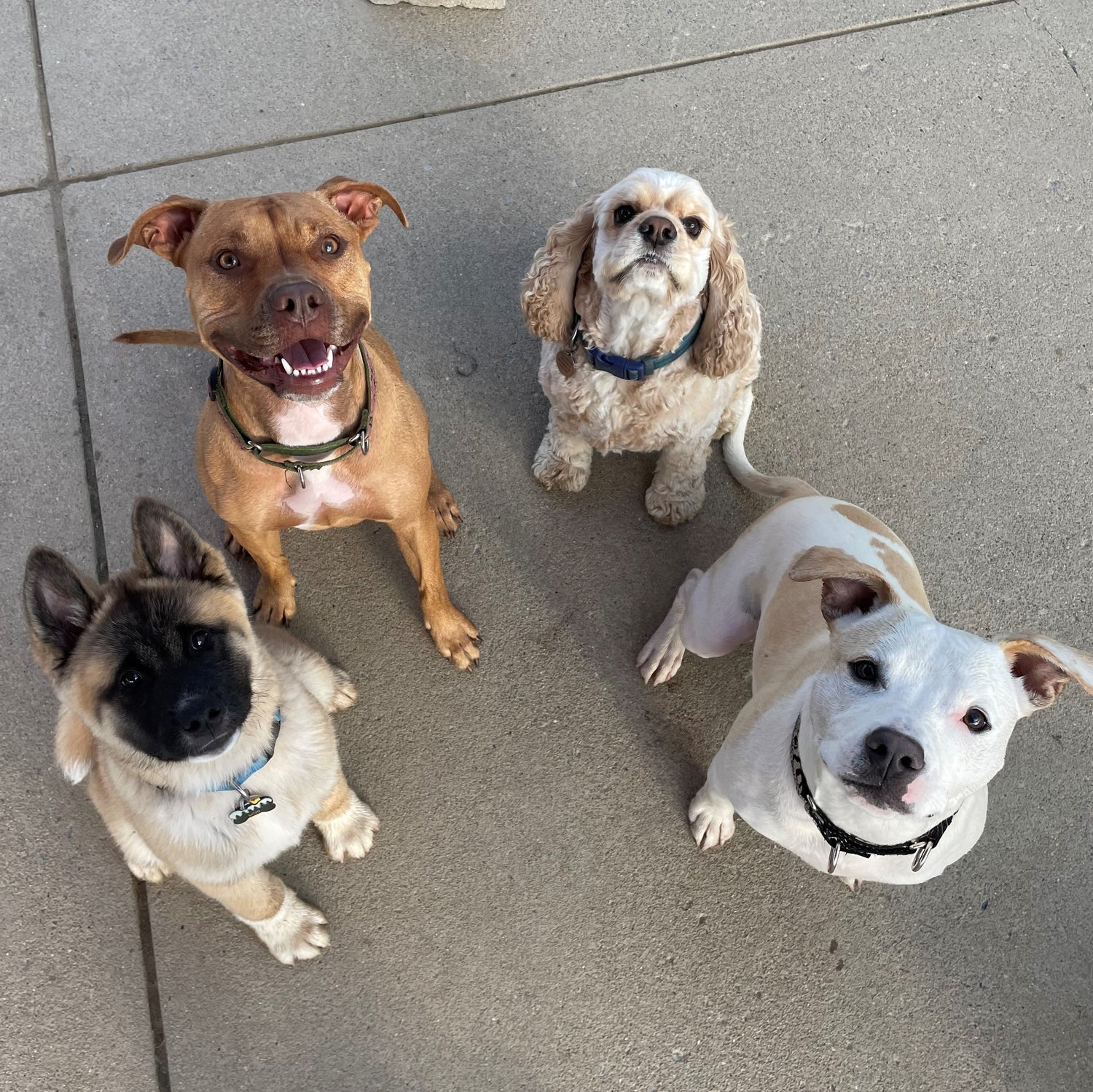 Is lamb tripe too rich for my dog?

Lamb tripe is indeed mild on the stomach, making it a suitable choice for most dogs. It's highly nutritious and easily digestible, offering a range of essential nutrients for optimal health.
Is Lamb Tripe a good product to use if my dog has allergies?

Certainly! Lamb tripe can be an excellent choice for dogs with allergies. It's a protein source that's less likely to trigger allergies in sensitive dogs. Plus, it's highly nutritious, providing essential nutrients while being gentle on the digestive system.
How do you process your Lamb Tripe?

Our lamb tripe is trimmed of excess fat and checked for any issues and then it is ground twice to create a good mix for your dogs. Nothing is added to the lamb tripe in the mix.
Can I light cook A Place for Paws Raw Food for my dog to enhance the flavor?

You can lightly warm A Place for Paws Raw Food to enhance flavor, but avoid cooking it. Cooking can destroy valuable nutrients and enzymes in the raw food. Warming it slightly is acceptable if it encourages your dog to eat while preserving the raw benefits.